Latest Recipe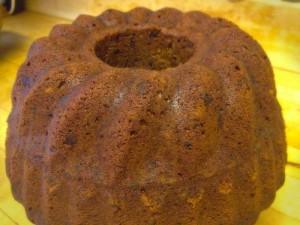 Chocolate Zucchini Cake
-
If you are hungry for a Chocolate cake that is not too sweet, dense, perfect for afternoon tea or easy to take on a picnic cake that needs nothing more than a glass of milk, after dinner cognac, or glass of red wine or port, this is […]
More
Cooking takes you on a journey of the senses. It's the sights, smells and textures that lead to the ultimate destination: luscious tastes.
Come with me and share the experience of wonderful food.
Cooking Classes Are Now Available on Demand
2014 Cooking Class Rates:
Special event group cooking classes Monday — Friday, $150 – $165 per person.
Special event group cooking classes Saturday or Sunday, $165 – $180 per person.
Private cooking lessons Monday — Friday, $350 per person, Saturday or Sunday $450.
Gift Certificates are available.
Please inquire about our Corporate Team Building Events, $155 – $175 per person.
Are you looking for ways to enhance your skills that will have you creating delectable meals? Sign up for a class filled with techniques, economic tips, and secrets of succulent seasonal foods.
For Special Event Classes the days are flexible. Please call 212-517-8514 for more information and to make a reservation.
Bon appetit!
Janeen Sarlin
To register for classes or
inquire about this season's menus,
email me at: sarlin@sarlincookingwithclass.com
or call: (212) 517-8514